Hi, We are OKOR Art Jewellery
OKOR is a young company established in 2017. by two Croatian friends from Pula. Dragan is a full time windsurf instructor with over 20 years of experience in fine woodworking and using composite materials. Andrija a professional artist and interior designer with a passionate love for wood-product design projects. OKOR is a product of this common love for woods inherent character and uniqueness. We are proud to be the original Croatian nature inspired jewellery line, and we are the first in Croatia to use a resin and native wood combination in producing art jewellery. When one purchases a piece of jewellery from the OKOR collection, they can be assured to become the owner of an authentic piece of unique art that no one else will be wearing.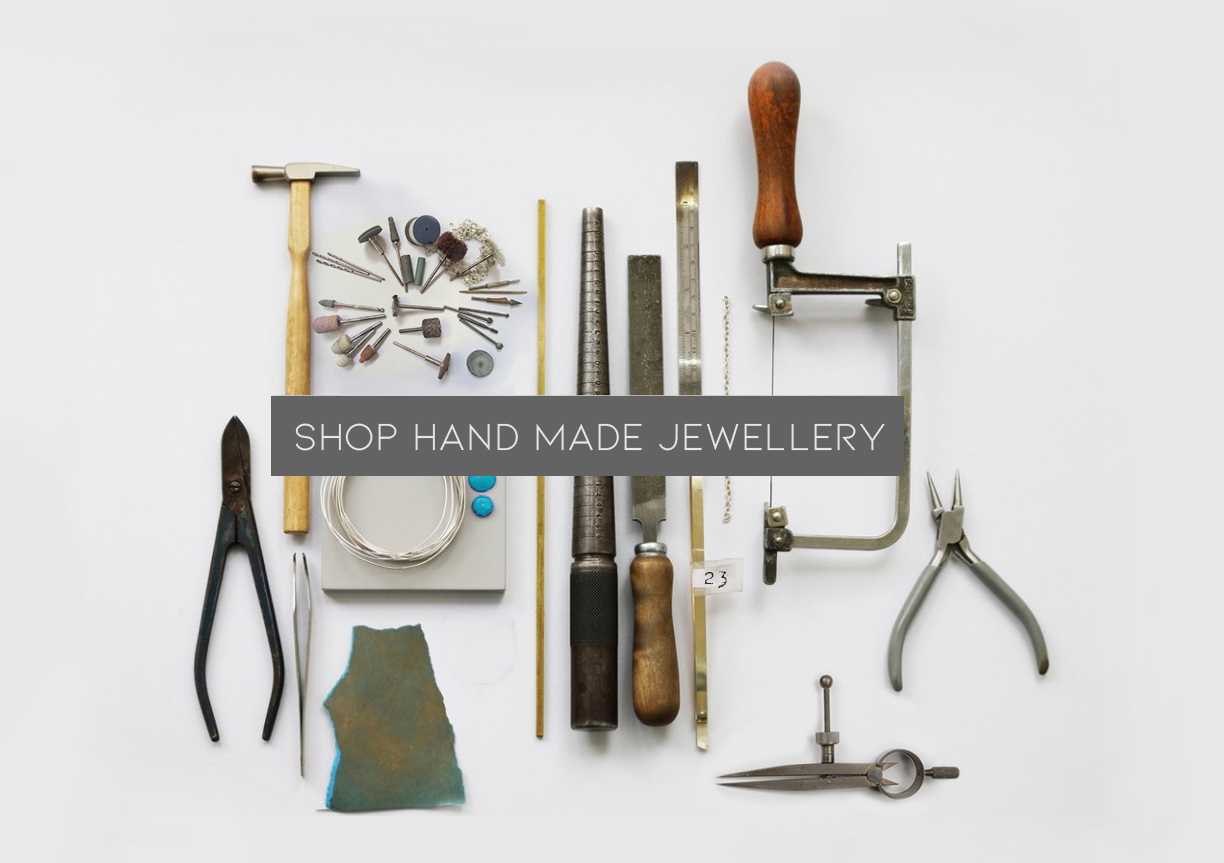 Every OKOR product is carefully handmade by us in our little cosy studio using resin and natural materials. A handmade item is unique . The hand of the maker is evident in each piece. Each and every peace in OKOR collection is individually and lovinglly handcrafted . Inspirated by our natural surroundings, like turquise seasides and beatifull centuries-old olive groves. We yearned to create artworks that had preserved emotions through time. The idea of OKOR resin and olive wood jewellery emerged from this two friends pasionate vision.
A handmade gift is so much more meaningfull.
A. G.